Nosible secures backing of Fundamental Group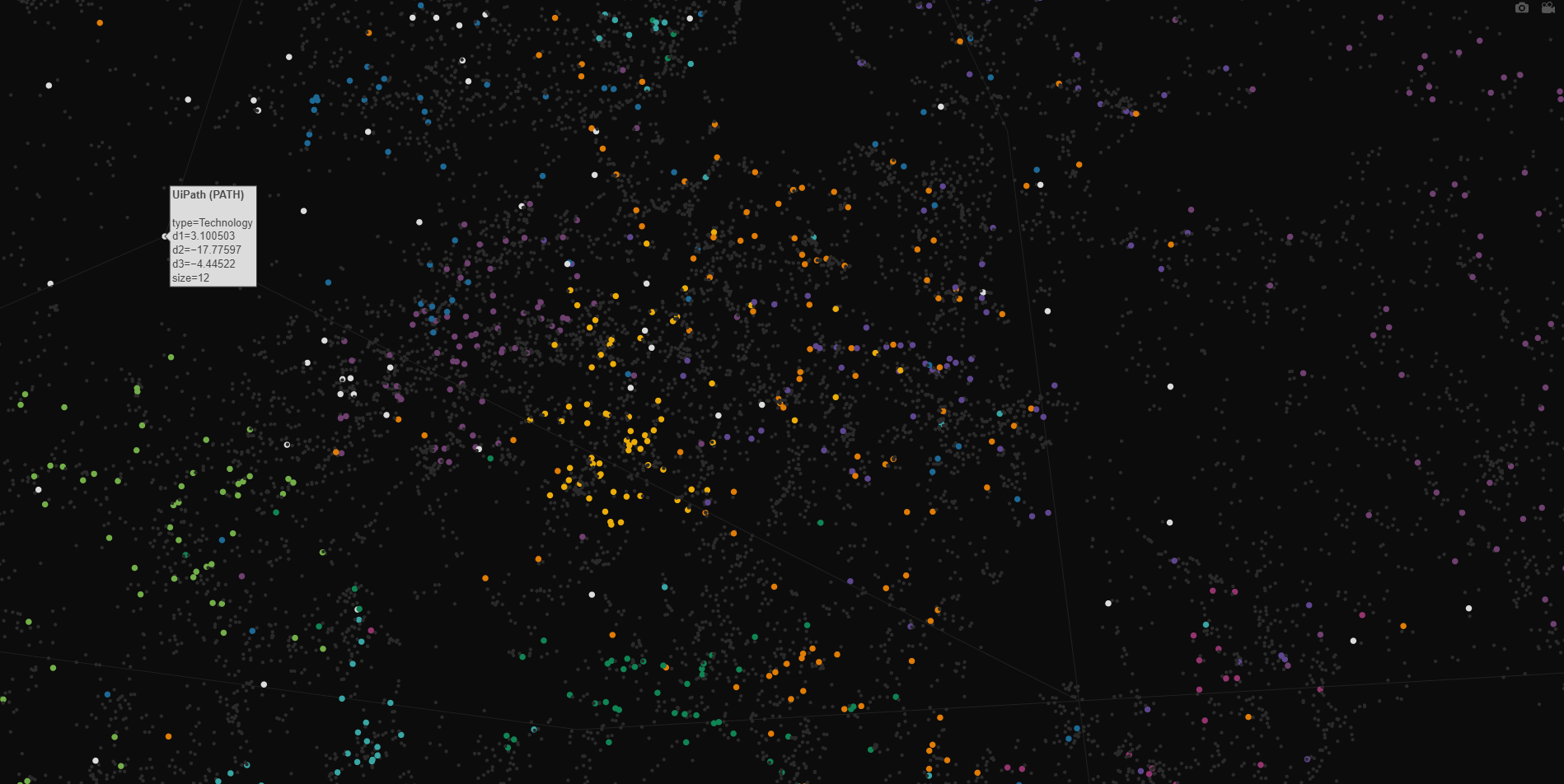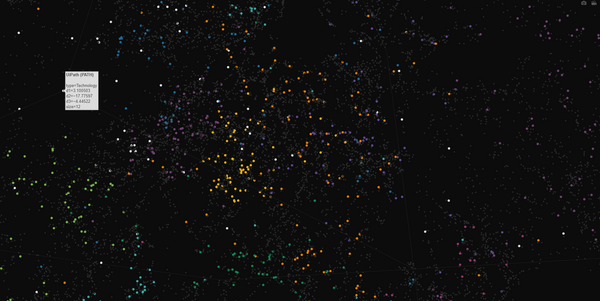 Nosible is proud to officially announce that it secured a significant strategic investment from Fundamental Group as part of a 2021 pre-seed round.
Fundamental Group is a leading marketing agency to asset managers globally and a technology company with a deep appreciation for data and intelligent software. Over the past two decades Fundamental Group has helped many of the world's largest asset managers attract flows to innovative funds.
Nosible and Fundamental Group started collaborating in 2021. Through this collaboration, Nosible gained better insights into the challenges faced by asset managers in different geographies and sectors and, in so doing, significantly improved the value-add of its core product - Nosible Pro.
Nosible Pro is an AI platform used by asset managers and asset allocators to make data-driven capital allocation decisions. The aggregate AUM of managers using Nosible grew from 500m USD to over 30bn USD in 2021.
At its core, Nosible Pro is a state-of-the-art neural search engine capable of learning the style of a manager from data and then providing them with user-friendly tools that help them to identify and analyse investment ideas that match their style across any investment theme, geography, sector or industry.
Style analysis is done by Nosible's AI which has been trained on a curated dataset of 128 company metrics and 15 factors going back 10 years. This data is ranked across multiple geographic, sector, industry and thematic clusters to produce over 120,000 data points per company. Nosible has done this for 42,636 public companies listed on over 80 stock exchanges worldwide.
Asset managers use Nosible Pro to gain a deeper understanding of their portfolio and their investment processes. This helps them to communicate their funds more succinctly to asset allocators and helps Nosible identify ideas for their fund from any geography, sector, industry or theme.
Asset allocators use Nosible to compare funds, identify outliers, and discover risks in the holdings that could easily have gone unnoticed. Later this quarter, Nosible will be launching the ability to visualise the style consistency of a manager and monitor funds for statistically significant style drift.
In addition to helping asset managers and asset allocators understand funds at a macroscopic level, Nosible has used its data and algorithms to help equity analysts understand companies at a microscopic level more quickly.
Nosible Pro provides analysts with AI peer groups for all listed companies globally, shows them how any company fits with the multi-factor style of the fund, and how the company compares to peers in terms of factors, key ratios, share price performance, and quant metrics. Recently Nosible Pro added the ability to identify and analyze topics & themes associated with companies. This feature is powered by Nosible's industry-specific language model.
Until now, the ability of a fund to unlock the full potential of AI has been limited to those funds who employ teams of quants, data scientists, and software engineers. Nosible lets any portfolio manager or financial analyst, irrespective of their background, leverage the power of AI by learning the patterns that exist in the data coming from their investment process.
Speaking about the strategic investment from Fundamental Group, Stuart Reid, Nosible's Founder and CEO, had this to say:
The strategic investment from Fundamental Group demonstrates their unwavering conviction in the product we have developed and significantly improves our runway and the opportunity set we can pursue.
Angus Maclaine, Fundamental Group's Founder and CEO and newly appointed Non-Executive Director of Nosible, has this to say:
"We are proud to partner with one of the most talented AI tech scale ups in the asset management industry. We have been working diligently to develop and, in this case, invest in technology that will assist our clients in enhancing their operations. We do that with technology that allows us to reach audiences across the globe, getting asset management strategies in front of the right audience at the right time, driven by a deep insight into these global audiences. We believe that the new AI tool from Nosible will become a driving force in improving the business operations of global equity managers worldwide."
To book a demo of Nosible Pro today please visit Nosible.com.
To explore career opportunities please email stuart-at-nosible.com.